Lost Pets
There are currently 63 Lost Listings
Pet Name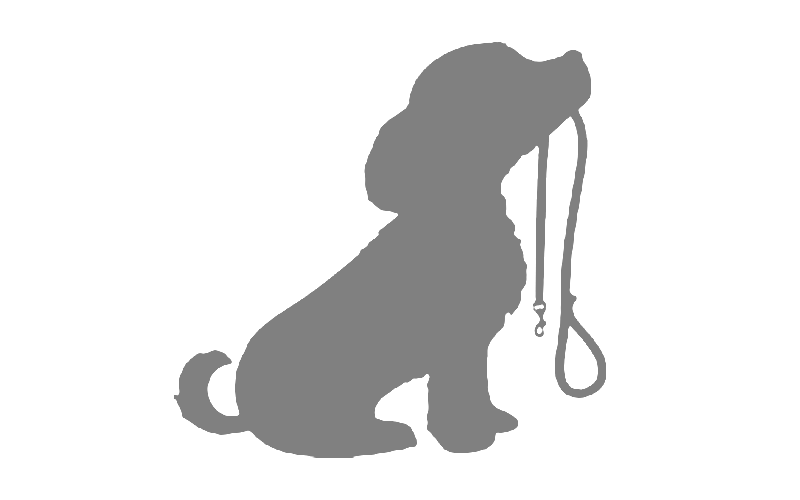 Xena
Town
Four oaks
Animal Type
Black and tan German sheperd Dog
Description
Xena is 53 lbs , very shy, and may not come up to anyone.
Age
9 months
Went Missing
July 03, 2018
1200 devils racetrack road
Contact Information

Pet Name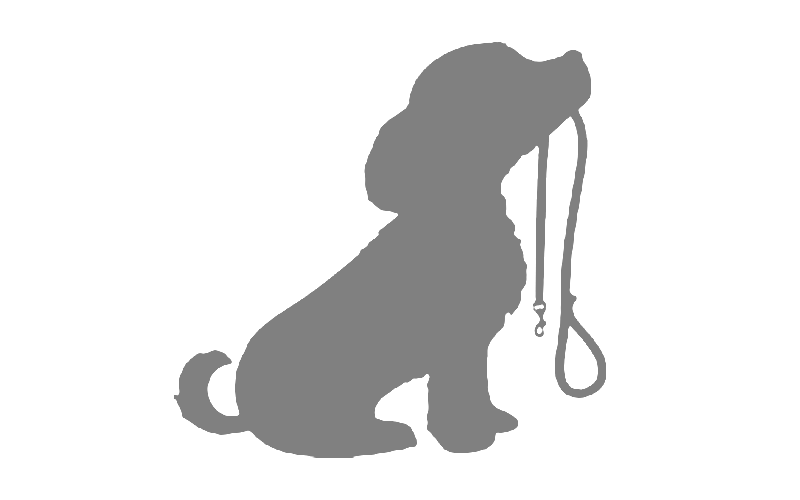 Pete
Town
ANGIER
Animal Type
Whote Poodle/ Bichon Dog
Description
Not well groomed , was playing with kids outside and dirty . Does not see well , normally led by mate dog . Friendly but timid.
Age
11+
Went Missing
July 01, 2018
Zack's Mill road angier xx McGee's crossroads
Contact Information

Pet Name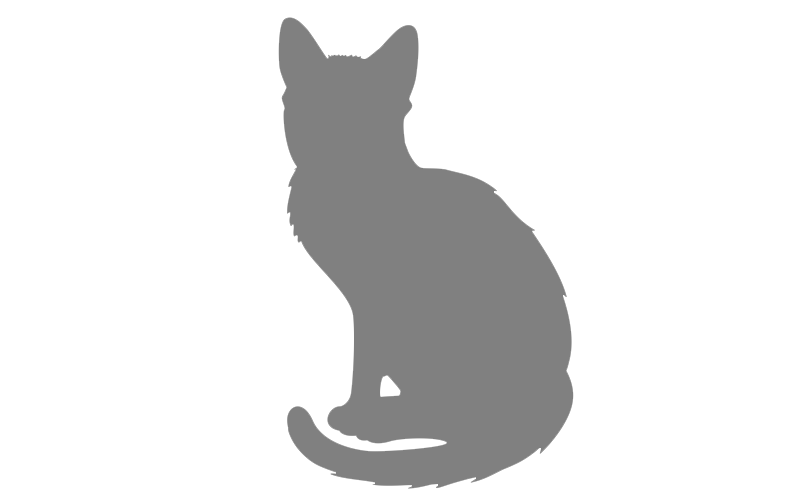 ANGEL
Town
Clayton
Animal Type
Multi colored. Calico Cat
Description
ANGEL IS A VERY FRIENDLY. SHE SHOULD COME WHEN CALLED. SHE IS NOT AN OUTDOOR CAT. COULD BE HUNKERED DOWN. SHE GOT SPOOKED FROM STORM LAST SUNDAY EVENING AND BOLTED OUT WHEN LETTING THE DOG OUT.
Age
Approx 10
Went Missing
June 24, 2018
In Riverwood Golf Club community at the intersection of Riverwood Drive and Linwood Drive
Contact Information