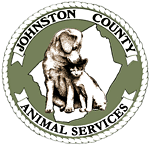 Johnston County Animal Services
Instructions:
The photo you upload must be in JPG format.
The image should be no larger than 800 pixels wide by 500 pixels tall.
For Best Quality use ( 800 x 500 ) width by height.
If you need assistance editing your photo, there are free online photo editors available such as www.lunapic.com.