Parenting Class 101
We are now offering Parenting classes for anyone living in Johnston County with children from birth to five years of age.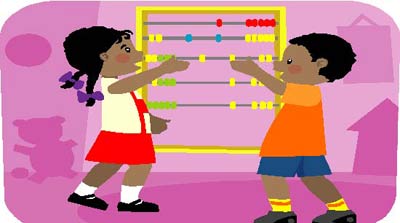 Each Parenting class meets twice. The first session covers sick child, CPR, and first aid, dental health and car seat safety. Session two addresses immunizations, lead safety, child development, and discipline. Attendees should attend both sessions to complete the class.
Parenting classes are held at the Johnston County Public Health Department at 517 North Brightleaf Boulevard in Smithfield.
***Registration is preferred, Walk-Ins accepted to attend Parenting classes.***
♦Free childcare is available♦
For more information or to register for an upcoming parenting class, please contact Mary Banks at (919) 989-5200.
Page last updated on: November 15, 2022