Holiday Hours for Public Utilities, Landfill and Trash Convenience Centers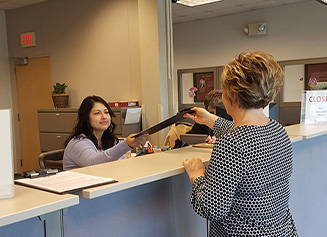 OUR OFFICE HOURS MAY BE AFFECTED BY ICY ROAD CONDITIONS DURING JANUARY - PLEASE CALL TO HEAR OUR OFFICE SCHEDULE CHANGES AT 919-989-5075.
TRASH CONVENIENCE SITES ARE ALWAYS CLOSED ON WEDNESDAY.
For more information, please contact the Johnston County Solid Waste Services Department at (919) 938-4750 during normal business hours.
The County Holiday schedule can be found here