Operating Hours for Public Utilities, Landfill and Trash Convenience Centers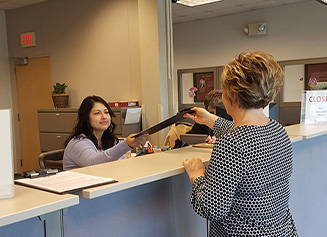 Johnston County Public Utilities is open Monday through Friday 8:00 am to 5:00 pm. For after hours emergency, call (919) 989-5056. Technicians will not repond to service calls until it is safe to drive in high wind conditions. For all other inquiries, please leave a voice mail at (919) 989-5075.
Trash Convenience Sites are always CLOSED ON WEDNESDAYS. For more information, please contact the Johnston County Solid Waste Services Department at (919) 938-4750 during normal business hours.
The County Holiday schedule can be found here