Johnston County Parks & Open Space/Friends Group - 2021/2022 Photo Contest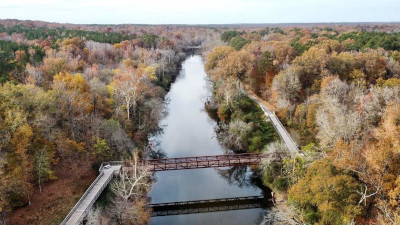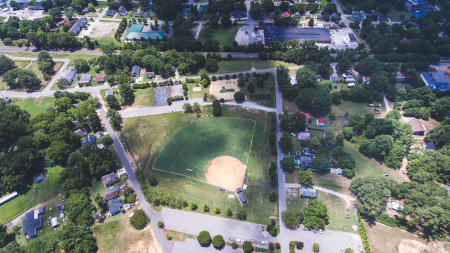 Participate in a photo contest to help promote Johnston County Park and Open Space's website and the Friends of Johnston County Parks' official establishment with the NC Secretary of State
Seeking the best photos of the county in the following categories:
Nature/Landscape
Parks & Recreation
Greenways/Trails
Athletic/Sports
Art
Historical/Cultural
If your photo is a combination of two or more categories, please identify in the title which category you would like to have it entered. Photos can be in multiple categories (if applicable)
Photos will be subdivided based upon their style and the winners of each category will be published on both organizations' websites/Social Media in either a home page photo gallery or a photo album displayed to the home page.
All photos will be saved and will be used to help promote the county's beautiful landscape and communities.
Photos should be submitted to Parks@johnstonnc.com with the category and your name.
Please take the time to fill out the photo contest consent form before photos are submitted (link). This helps us with using the photos afterward, especially if children are involved. Thank you for your support and we hope to see some great photos; photos can be emailed whenever you would like throughout the month.
Winners will be announced on January 5th. Everyone is invited to participate in the following seasons.
Please email austin.cross@johnstonnc.com if you have any questions regarding the contest or the links.
Thank you and have fun!