Photo Contest - Spring 2022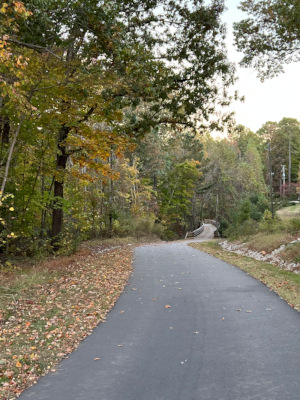 Let's help promote Johnston County Park and Open Space's progress towards creating Johnston County's first county park and the Friends of Johnston County Parks' official non-profit status with the NC Secretary of State by entering into our spring photo contest.
The contest will take place from April 8th to June 15th, 2022.
The photo contest will be based on the best photos of the county in the following categories:



Nature/Landscape
Parks & Recreation
Greenways/Trails
Athletic/Sports
Art
Historical & Cultural
Volunteer Experience in Park and Recreation Field
If your photo is a combination of two or more categories, please identify in the title which category you would like to have it entered into. Photos can be in multiple categories (if applicable). Please also add in where the photo was taken so we can highlight the area
Photos will be subdivided based on their style and the winners of each category will be published on both organizations' websites/social media on the home page photo gallery and in a post on social media. Johnston County Government will also post on the website and social media.
All photos will be saved and will be used to help promote the county's beautiful landscape and communities.
There will be a 10 photo limit on the number of photos that can be entered into the contest by a single contestant. All photos will be named based on the original owner to ensure credit is given.
By entering the contest you grant Johnston County Government the right to publish and use submitted photographs in print or electronic form.
Thank you for supporting Johnston County Parks and Open Space and Friends of Johnston County Parks by participating in our contest! We are looking forward to seeing some great photos!
Winners will be announced in mid-June. Everyone is invited to participate in the future seasons.
Please email me at Austin Cross or parks@johnstonnc.com if you have any questions regarding the contest or the links.
Visit our website and social media pages for more information regarding upcoming county-wide and community events, quarterly newsletter sign-up, finding parks & recreation locations to go to in the county, and viewing the winning photos.
Johnston County Parks and Open Space - Website
Friends of Johnston County Parks - Facebook - LinkedIn - Twitter - WordPress
Thank you and have fun!