2021 Winter Photo Contest Winners
Hello Johnston County,
As of December 31st, we have concluded our first ever photo contest, which took place in the Winter of 2021. This photo contest will be recurring every season for 2022 and consists of 6 categories: Arts, Historical/Cultural, Parks/Recreation, Trails/Greenways, Athletic/Sports, and Nature/Landscape. With that, we would like to unveil our winners for the 2021 Winter contest: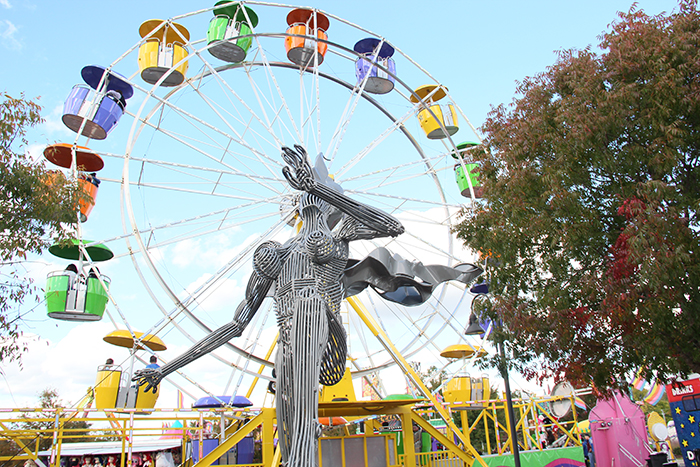 Winner - Dean Irwin (Location: Downtown Clayton)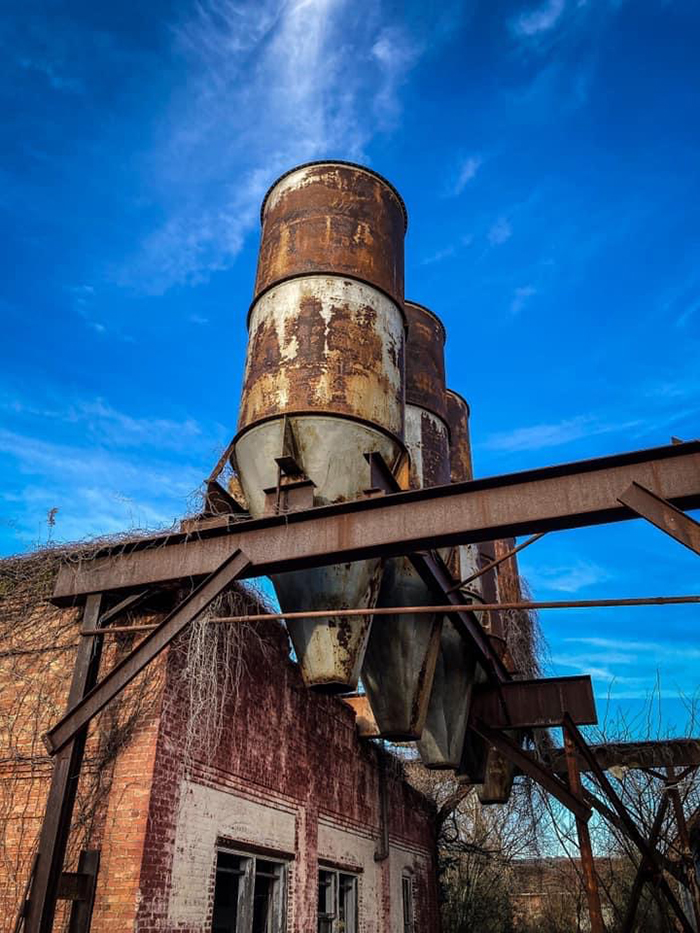 Winner - Hannah Naylor (Location: Pine Level)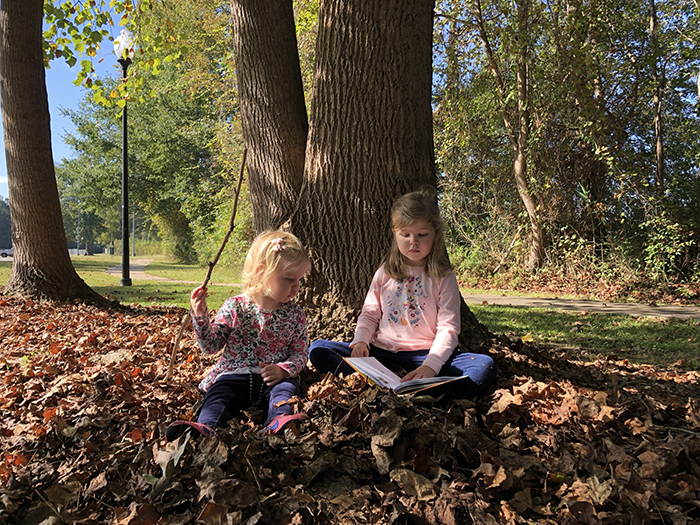 Winner - Julie Pearce (Location: Smithfield Community Park)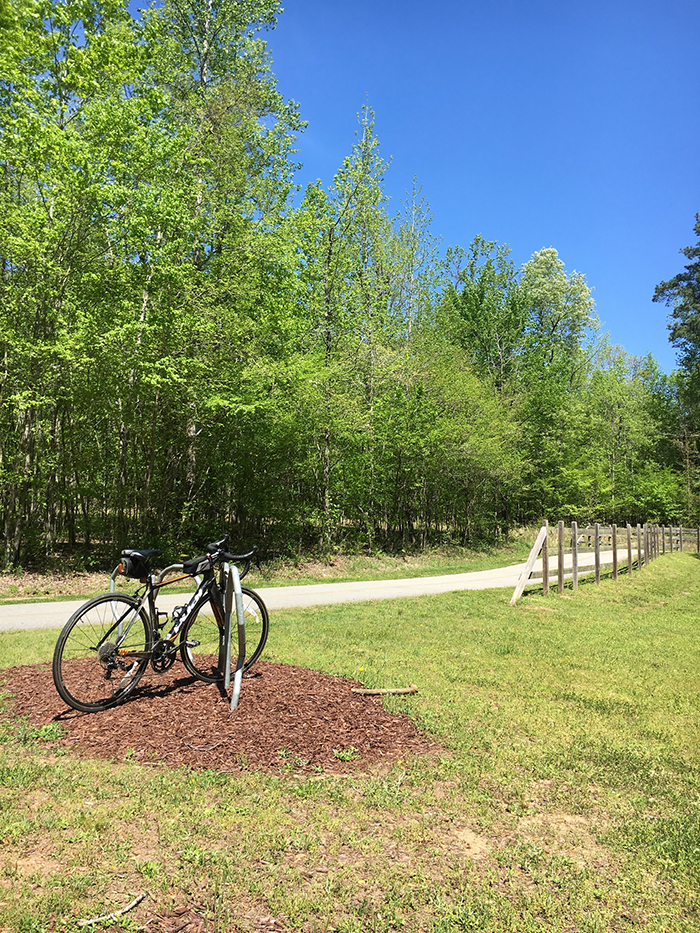 Winner - Cynthia Gary
(Location: Sam's Branch Greenway)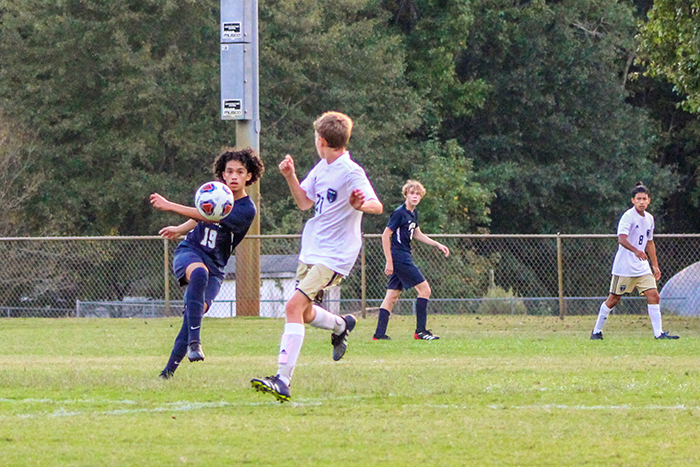 Winner - Paola Jimenez
(Location: Smithfield)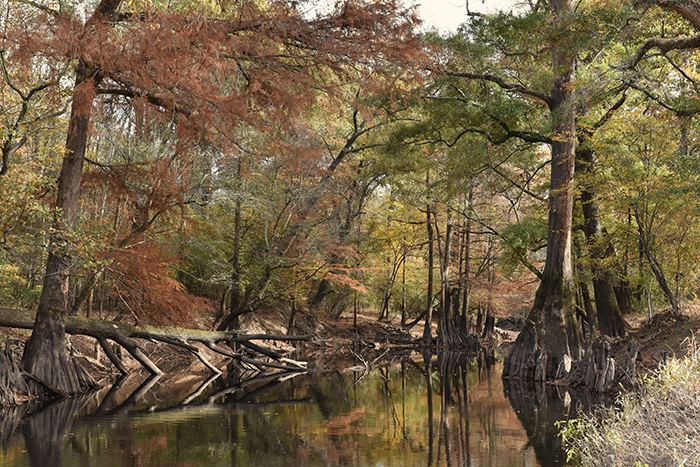 Winner - Tracy McKinley
(Location: Mill Creek)
We are extremely excited to share these photos of beautiful Johnston County with the public. Our county is full of wonderful sights and engaging recreational activities. To all who won, thank you so much for your submissions. To all who entered the contest, thank you so much for the opportunity to view your special places and cherished memories. The winner's photos will be posted on Johnston County's Parks and Open Space Program and the County Government website. These photos will also be posted on the Friend of Johnston County Parks by the end of the week.

As stated prior, this is the first photo contest and will not be the last. Please keep a lookout for future photo contest postings on our website (https://www.johnstonnc.com/parks/) and the county's website (https://www.johnstonnc.com/). Signing up for our newsletter will also help with keeping up-to-date on park and recreation news. Thank you again and please keep sharing your great photos of Johnston County.