About the Board of Elections (Office)
It is the mission of the Johnston County Board of Elections Office to implement and support the Board of Elections in providing free, fair, accurate, convenient elections that are accessible to all voters in Johnston County.
Meet the Elections Office Director and Staff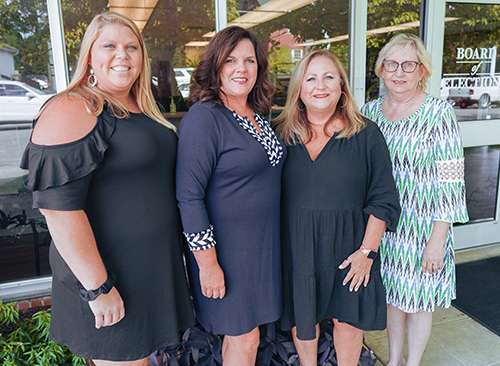 From left to right: Ashley Braswell, Tiffany Harlow, Leigh Anne Price (Director), Angie Creech
Responsibilities of the Elections Office
Processing and maintaining all voter registration records including new registrations, party and address changes, transfers, and removing deceased and felons from these records.
Determining precinct lines and notifying all voters of the correct precincts and districts.
Providing elected officials, candidates, and the general public with reliable information as requested.
Maintaining contact with precinct officials at all times concerning elections, new laws and training.
We Encourage You to Register and Vote
The right to vote is one of the most fundamental liberties we enjoy as Americans, and it is also one of our greatest civic responsibilities. Make freedom count. Please register and vote!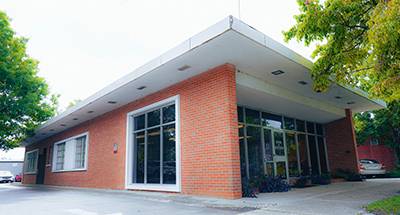 The Elections Office building on Second Street
Page last updated: November 7, 2023